The Volvo Ocean race started in October 2017 and it will continue around six continents before it ends on June 30th 2018. January 6th sees the race participates of the eight boats on Day 5th of the 4th leg of the race. Even though the progress is good, the wind conditions might become balmy soon as they approach the Solomon Islands. This would be the next destination on the course of the race.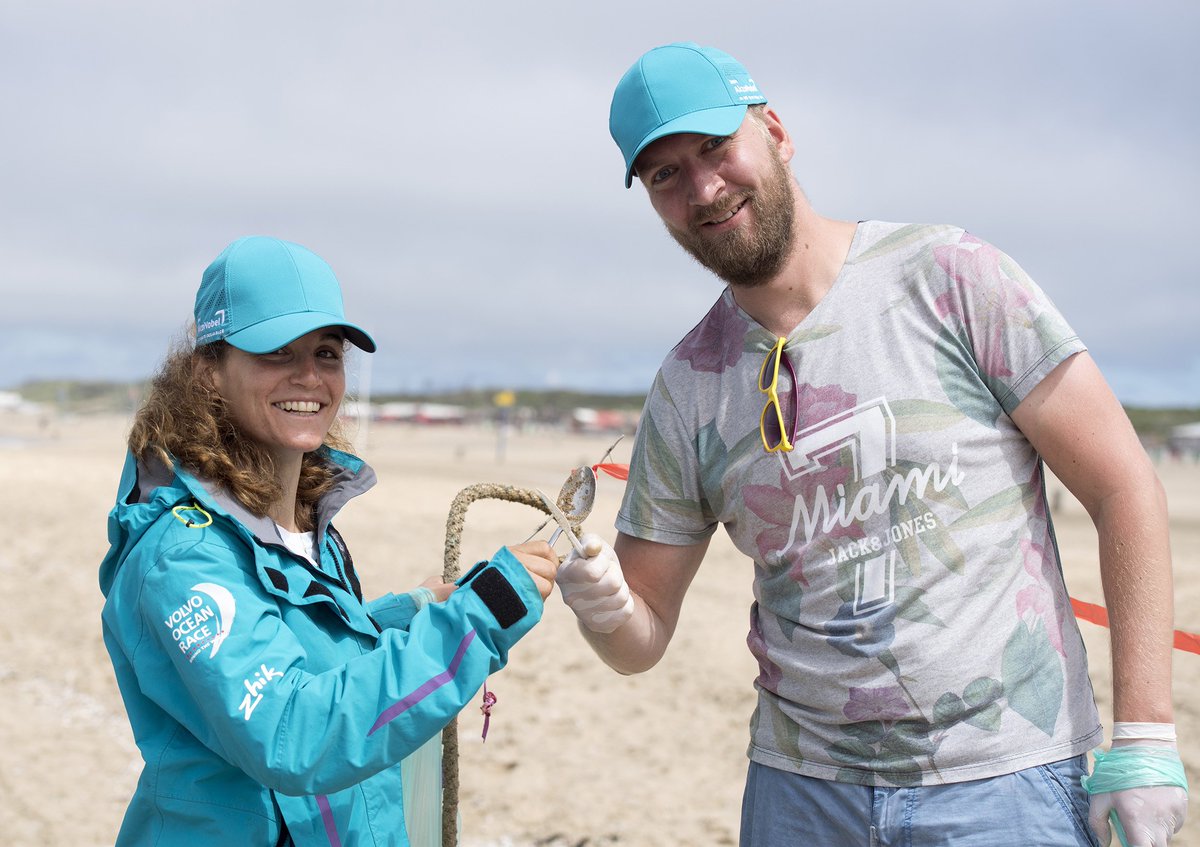 On Day 5
th
of the 4
th
leg of the race the wind was around 15 knots that helped most of the fleet as they raced north. However the next day the wind was expected to drop below 10 knots which will make progress difficult. The wind conditions on January 6
th
was favorable for the boats that trailed behind who could pick up their pace. The two leading boats, Dongfeng and AkzoNobel were pushing each other to move on. Both teams felt that the wind pressure coming down made it a drag race as they had to push hard for every meter of progress on the waters. However the team members of each boat felt that there was integrity in how they were working hard and putting their heart in to make the most of the differing water and wind conditions.
There are isolated reefs of the Coral Sea that the boats would face as they move towards Solomons Islands. Hence, the teams will have to be cautious and be extra vigilant to ensure that they do not cause damage to the boats. There would also be doldrums that would come up in the forthcoming days. This would be a movement away from the steady wind sailing that the boats were seeing. With unstable conditions and poor winds the teams would have to change their strategy of movement accordingly.