This has happened for the first time in U.S. Junior Women's Singlehanded Championship history that the Memorial Trophy of the event Nancy Leiter Clagett has been awarded to two competitors in two different classes. The 2019 edition of the championship took place from July 11 to 13 in San Francisco.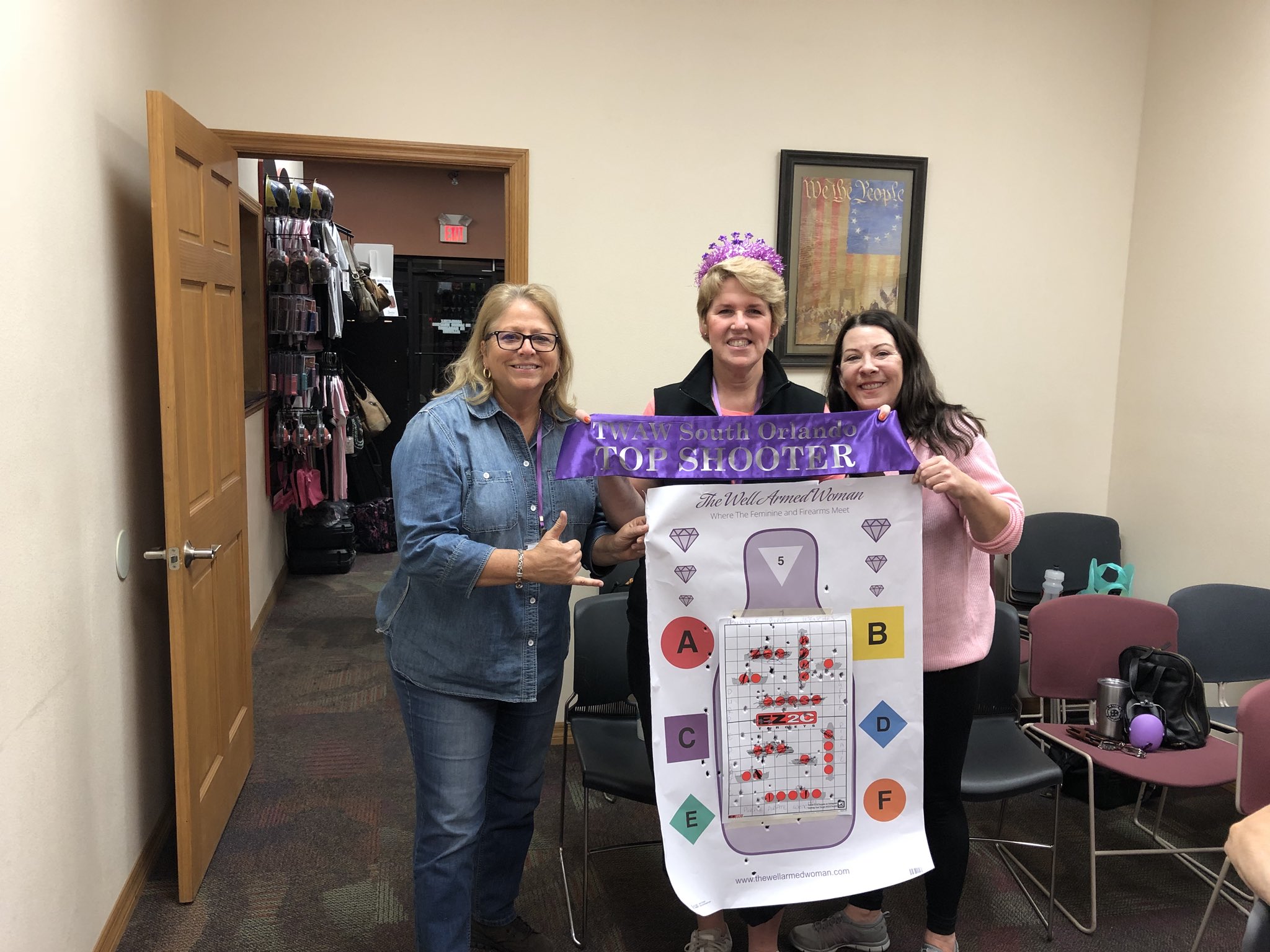 In the event, Lucija Ruzevic from Denton represented Dallas Corinthian Yacht Club and clinched victory in fleet Laser Radial.  The win in new edition Laser 4.7, a new division introduced in the event this year was claimed by Hailey Thompson from Kentfield. She represented the San Francisco Yacht Club.  Both young sailors performed well and competed against 40 competitors to win the titles and called as the National Champions.
Richmond Yacht Club hosted the 2018 edition of event U.S. Junior Women's Singlehanded Championship. The club is located in Richmond, Calif. Thompson and Ruzevic won in the condition of the typical bay area. During the race, they faced different conditions such as one-to-three-foot chop and moderate-to-heavy breeze. Both participated in four races, both finished in first place three times and finished at the second for once. The results of both were same and this let each of them win the Championship and claim the title.
This was the first appearance of this is Thompson at the event. Ruzevic had experience of this event; he participated in the event in 2017 edition. In 2017, she finished at sixth-place. But, this year she won the title and was very happy to receive the title.  She said, "This is the second time I am sailing this regatta. I worked really hard in the past few years. This is a nice feeling that I am walking away with a win in the race. It is a great feeling to have."